Where the trail begins…the 2017 AOSA Professional Development Conference in Fort Worth, Texas, November 8-11.
Featured Presenters: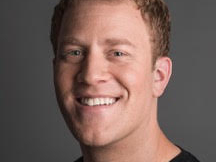 Say howdy to featured presenter, Jeremy Cohen, percussionist, composer, and teaching artist, leading participants in West African drumming, speech, and dance.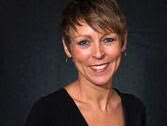 Y'all won't want to miss Kris Olson presenting sessions on early childhood, Morris stick dancing, a performance with the Flatlands Dance Theater, and late night dancing.


Shirley Salmon, representing the Orff Institute in Salzburg, Austria, heads out west to provide her insights on utilizing Orff Schulwerk in inclusive settings.

Saddle up and get ready for an amazing line-up of sessions, performances and events. Make your plans now to paint the town! Visit the Conference Program page to download the 2017 Conference Guidebook and access the complete program.

How to convince your administrator that you NEED to be at this conference!
Visit the Keetman Boutique page to order your conference t-shirt.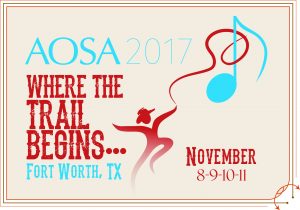 <!~- end page-content -->