PD Clock Hours – Contact hours are regulated by your local district and state department of education. AOSA provides options including ticketed sessions, concerts, and evening events. We are not an approved clock-hour provider in all fifty states. Check with your local school district for prior approval. Directions to obtain a free certificate for PD contact hours, including an attendance verification form are provided in the conference book. It is not necessary to register for a certificate in advance, but you need to complete the log at the conference and submit by December 1. If your district does not accept PD hours, go for the graduate credit.
This Complete Guide to Continuing Education for Teachers provides a state-by-state list of contacts and requirements for the local approval process for CEU units or PD contact hours. Attendees are responsible for their own local approval before attending the conference.
Ashland University on-line registration information:
Class Title: 2018 AOSA PD Conf – 1 cr
Class Number: (coming soon)
Cost: $280
Credit Hours: 1
Class Title: 2018 AOSA PD Conf – 2 cr
Class Number: (coming soon)
Cost: $455
Credit Hours: 2
Register for graduate credit:ashland.edu before November 30th.
Select the yellow "University Quicklinks" tab on the top left.
Select "Professional Development" in the middle "Academics" column.
Select "District Login" and enterUser ID: AOSA and Password: AOSA
Click on the title of the correct course.
Click on the "Register for this Course" green button near the bottom.
If there is any information on the form that you would prefer not to submit online, DO NOT complete the online registration process. Contact Janet Atkinson, Administrative Assistant, for a paper registration form.
Janet Atkinson jatkins3@ashland.edu
Professional Development Services | Cleveland Center
6393 Oak Tree Blvd, Independence OH 44131
(w) 216-292-1100 I (f) 216-236-0800
Visit our website: ashland.edu/pds for important information such as: 
Transcript ordering instructions after Dec. 30th.
Directions for logging into WebAdvisor where you can check your grades, print receipts, print grade reports
Download a printable version of the registration information.
Transcript Request Information:
Grades will be posted by December 15. After this date a transcript may be requested through the Ashland University transcript request page.
We strongly suggest you print off the transcript form and mail a check or fax your credit card information. Have the registrar send the transcript copy directly to your administrative office by regular, first class mail and you will pay only $6. Your district can print an unofficial copy for your records.
The transcript page offers other option, but there are additional charges. Unless you are in a hurry, the old-fashioned USPS is a simpler option. Thanks for participating!
The continuing professional educational provider number (CPE#) for TEXAS is: American Orff-Schulwerk Association 902-550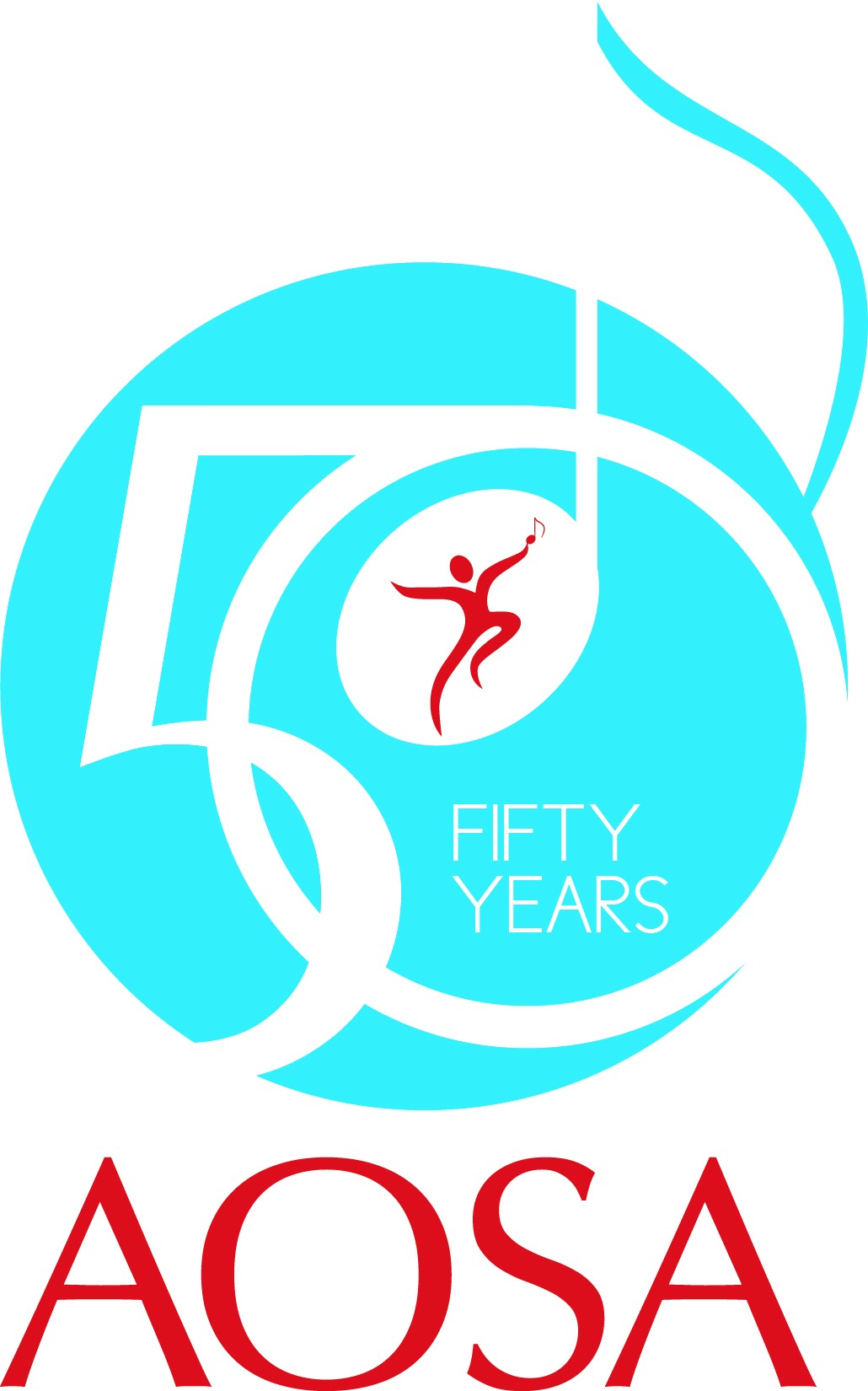 <!~- end page-content -->