Y'all be in tall cotton when it comes to performances!
Here is the line-up of  performing groups…
On the Main Stage:
Sonido from Roan Forest Elem. School; San Antonio – Directed by Matthew Trevino
Mariachi Espuelas de Plata, Fort Worth – Directed by Ramon Niño
Brentfield Singers/Rhythm Cats, Brentfield Elem. School; Richardson – Directed by Ben Torres
The McKamy Orff Ensemble, McKamy Elem. School; Carrolton – Directed by Billy Ferguson
Flatlands Dance Theater Adult Group, Lubbock – Directed by Kris Olson
Get gussied up and throw your hat over the windmill! Celebrate the night in style!
A longstanding tradition, the Midnight Historical Society with Carol Erion and Peggy McCreary unwraps little known and untapped treasures from the Schulwerk. Come ready to make music.
Country music fans will enjoy traditional square dancing with Caller Bill Hinkley and his wife and assistant Elizabeth Hinkley.
It's not all country music though. Make a date to attend the Headbangers Ball with Richard Lawton where you can jam to hard rock classics and energize your recorder playing at the same time.
Looking for folk music and dance? Come to a BalFolk Dance with Kris Olson and the band Rattle Skull. This updated style of dancing is a hot trend in Europe. Kris will introduce us!
The beat goes on with Jeremy Cohen's drumming event Speaking in Rhythm.
Can I get an Amen? Enjoy and learn how to utilize Gospel Music in your teaching with Thomas Pierre and friends. A soulful way to end your day of professional development!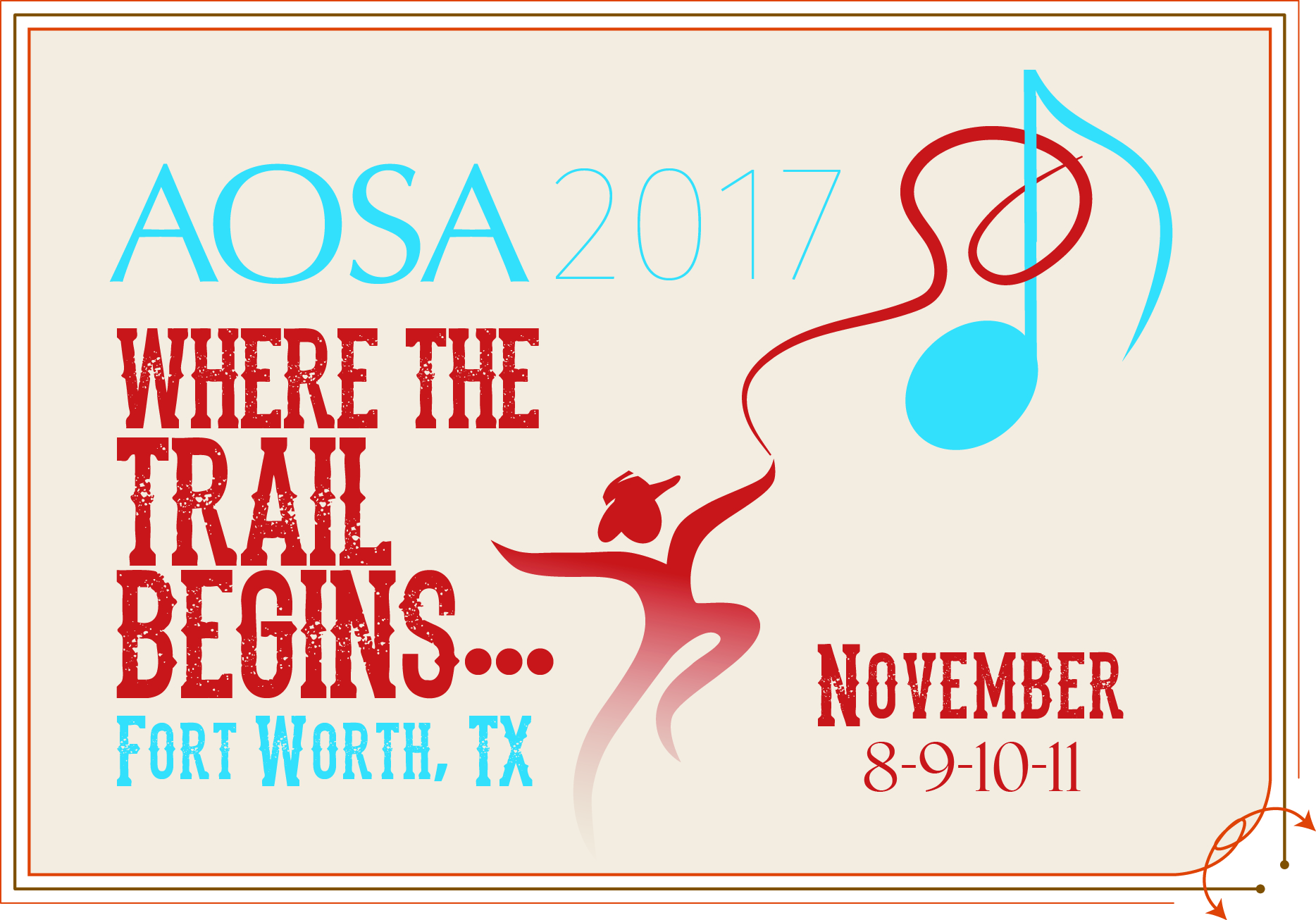 <!~- end page-content -->