Please do not contact hotels directly for reservations. Use the links below to book your stay by September 30 in order to take advantage of special conference rates. Prices are the same for a single room or up to four in a room. Check our Member Forum to find a conference roommate.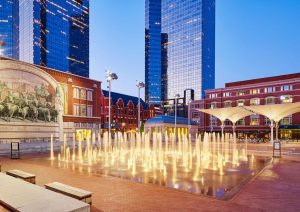 Sheraton Fort Worth
1701 Commerce Street
Fort Worth, TX 76102
$179/night
817-335-7000
free wifi in guest rooms
Sheraton Reservation Link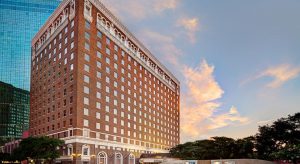 Hilton Fort Worth
815 Main Street
Fort Worth, TX 76102
$179/night
817-870-2100
free wifi in guest rooms
Hilton Reservation Link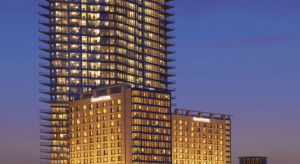 Omni Fort Worth
1300 Houston Street
Fort Worth, TX 76102
$179/night
817-535-6664
free wifi in guest rooms
Sold Out
Treat yourself!
Stay in the conference hotels for a better experience. That's obvious! But, there are other reasons to consider before looking elsewhere. Conference hotels provide discounted rates in exchange for a guaranteed number of attendees filling the room block. AOSA receives discounts on meeting rooms, catering and services if we fill the block. If we don't, we must pay more for these rooms at a cost of thousands of dollars to the association.

Your stay supports AOSA, gives you a better conference experience and helps keep registration costs low.
Transportation to/from airport:
Taxi Service – The metered rates are estimates only and will vary depending on route, traffic conditions and the number of passengers. This information should only be used as a guide. Gratuity is not included. Uber and Lyft are available.
Dallas/Fort Worth Airport to the Fort Worth Convention Center $43 flat rate
Dallas Love Field Airport to the Forth Worth Convention Center $65 meter rate
Shuttles – Need a bigger, more luxurious ride? Get a group of friends and charter a limo. Visit our Member Forum to set up a ride share.
GO Business Exec Sedan & Limo Service 214.352.9700
Silver West 817.870.1333
Global Sedan Source 817.907.5300
Wynne 888.913.546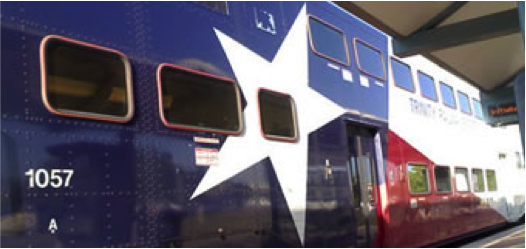 DFW Airport—Trinity Railway Express (TRE): DFW airport provides a free shuttle bus service between the five terminals and the CentrePort Station. Ask where to board the free Remote South bus in the terminal. The buses depart the terminals approximately every 15 minutes. No TRE Service on Sunday. A single-trip TRE train ticket is $2.50.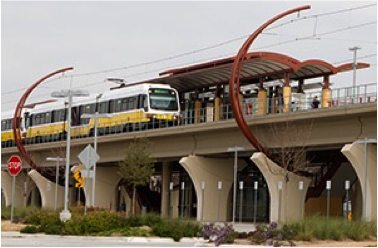 Dallas Love Field Airport – The DART Rail runs seven days a week near Dallas Love Field. Follow the signs to the lower level for Ground Transportation to get to the DART Bus stop. Take the free Love Link 524 bus from Dallas Love Field to the Inwood/Love Field Station. Purchase a two-hour pass for $2.50 to take the DART train to Victory Station. There you transfer to the Trinity Railway Express (TRE). You'll need a $5 regional ticket on the TRE to downtown Fort Worth. There is no TRE Service on Sunday, so this will only work on your way to the conference. Call DART Customer Information: 214-979-1111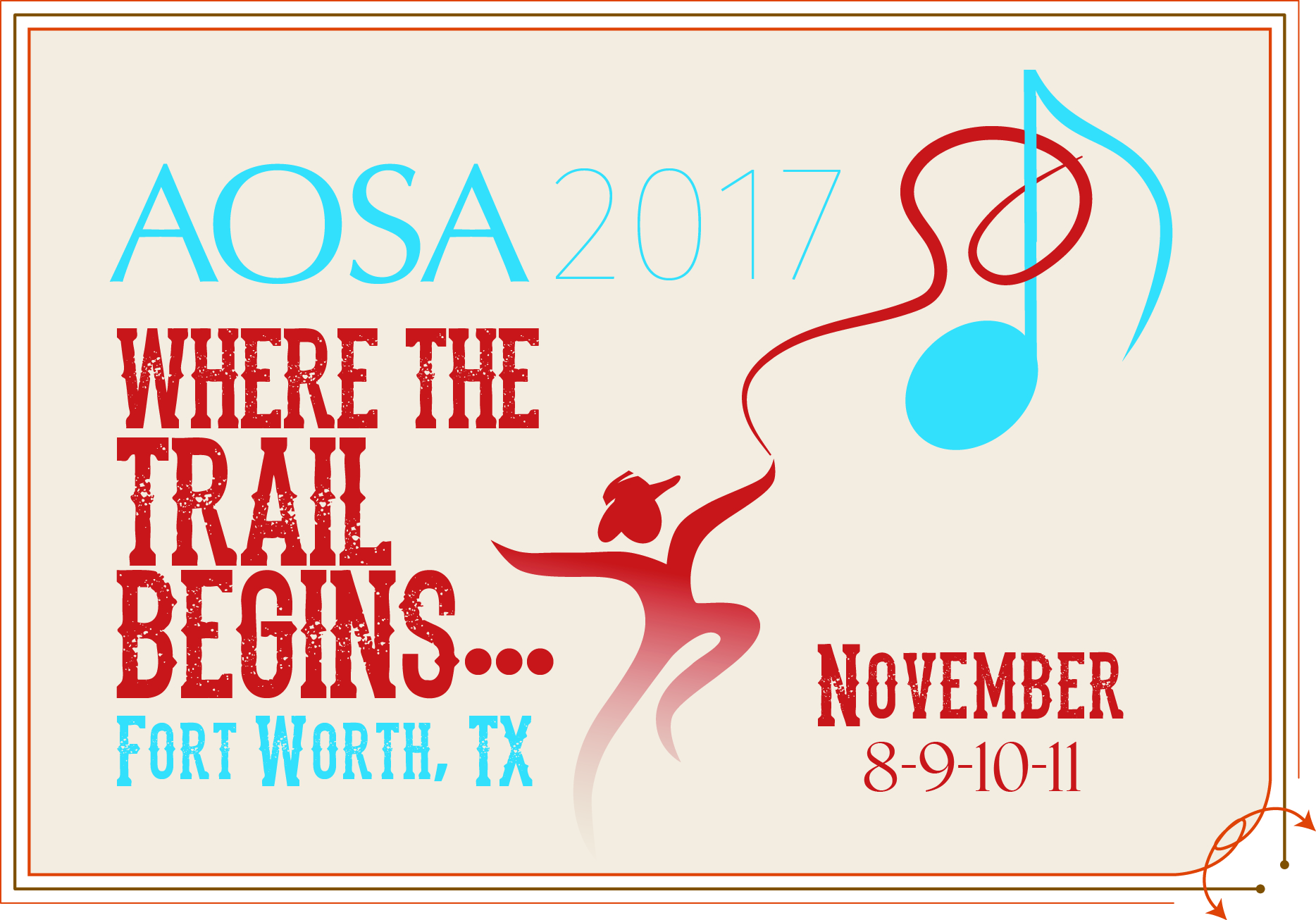 <!~- end page-content -->