See the latest products in the Marketplace. Talk to education specialists for great advice.

Thursday, November 9
11am – 3pm
Exhibit Hall Grand Opening, 5:30 – 7:00pm
Friday, November 10
9:00am–5:00pm
Saturday, November 11
9:00am–1:00pm
Visit the Industry Resources page to learn how to exhibit your goods and services.
---
Presenter Deadlines and Information

July 1 – Online registration opens at: www.aosa.org
All presenters must register for conference. Please submit your notes before you register to receive a discount code to apply to your registration.
August 1 – Session notes must be received by Aug. 1 to receive a registration discount. Please use this Presenter Notes Template.
August 1 – Send a materials list for our exhibitors to sell in the Marketplace. No one may sell products in any session or event. Materials for the Marketplace to: equipment@aosa.org
October 1 – Last call for session notes. Notes will be posted online and available in hardcopy for purchase.
Please respect the AOSA Copyright Guidelines.
Photo copies may be made at FedEx Office Print, conveniently located adjacent to the convention center. Send your document to local.fedex.com for local pick-up. Select the office on 901 Houston St., Fort Worth, TX 76102. Phone: 817.348.8899.
Cables, Connectors:
 

click on images for better view

These cables are provided in session rooms. The cable on the left is a 1/8″ plug for sound, the cable on the right is a VGA trapezoid for video.
Mac presenters will need one of these two "dongles" to connect for video. You must provide your own adapter.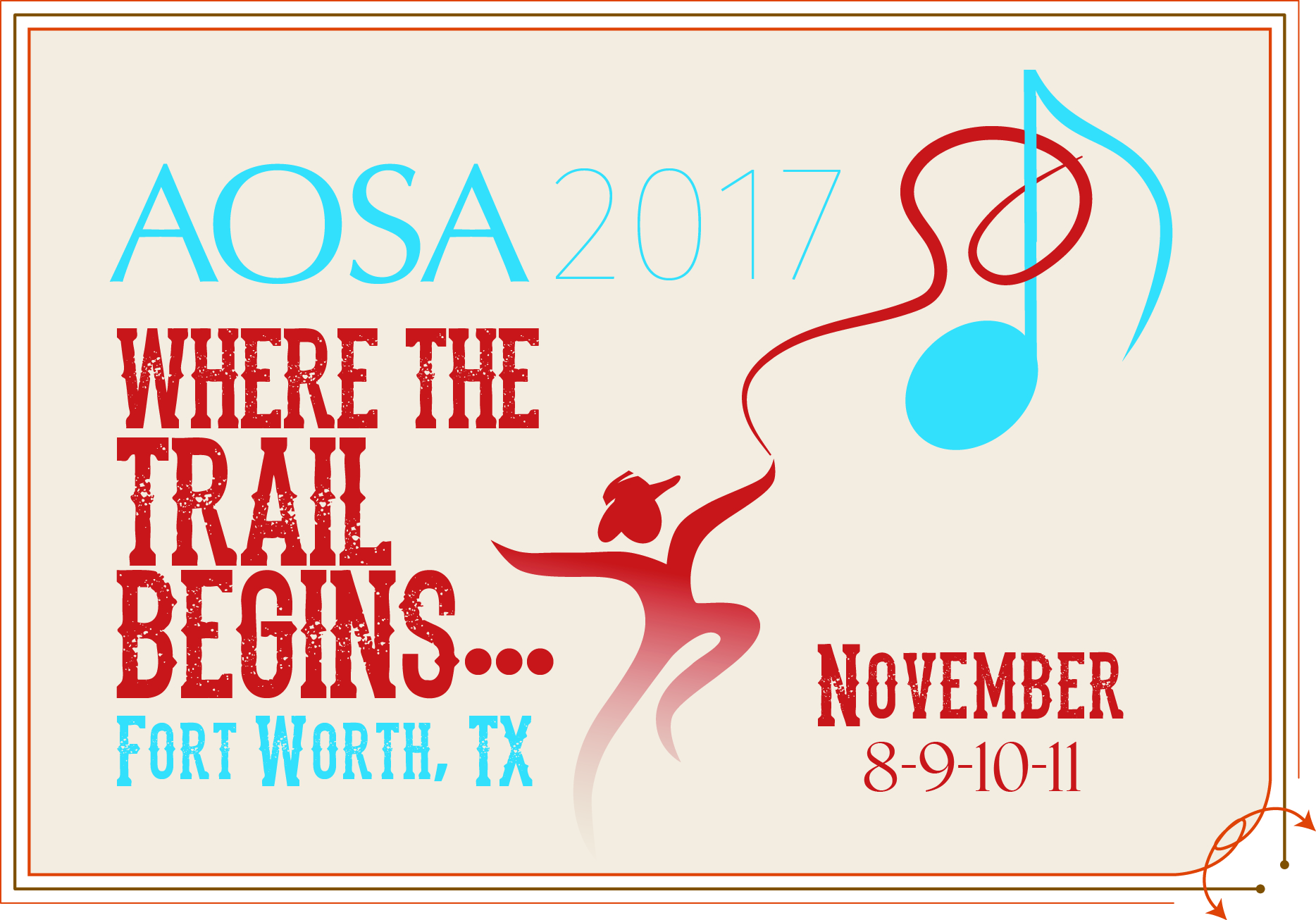 <!~- end page-content -->