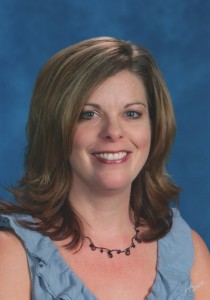 Welcome from AOSA President Tiffany English:
As President of AOSA, I congratulate and thank you for assuming a leadership role in your local chapter. As chapter president, you are now an official member of AOSA's Advisory Board. Welcome!
AOSA is dedicated to supporting the professional development of our local chapter members, led by you, our chapter leaders. The following resources are designed to support you as chapter president: The public side of the AOSA website:
On the members-only side of the site you will find the Chapter Leadership Resource Center.
You will need to log in using your user name and password. Once you've signed in, click on the "Chapter Resources" tab, and then the "Leadership Resource Center". In the Resource Center you will find:
Chapter organization – constitution & bylaws, mini-grants
Annual report information
Chapter Recognition Program
Conference attendance responsibilities
Financial report, tax exemption, transmittal forms
Advocacy materials, copyright, ethics statements
Chapter Workshops – planning, grants, insurance
Membership – local growth, national membership benefits
National governing documents and structure
Please take some time to familiarize yourself with these valuable resources. I wish you and your chapter a successful year!
Tiffany English, AOSA President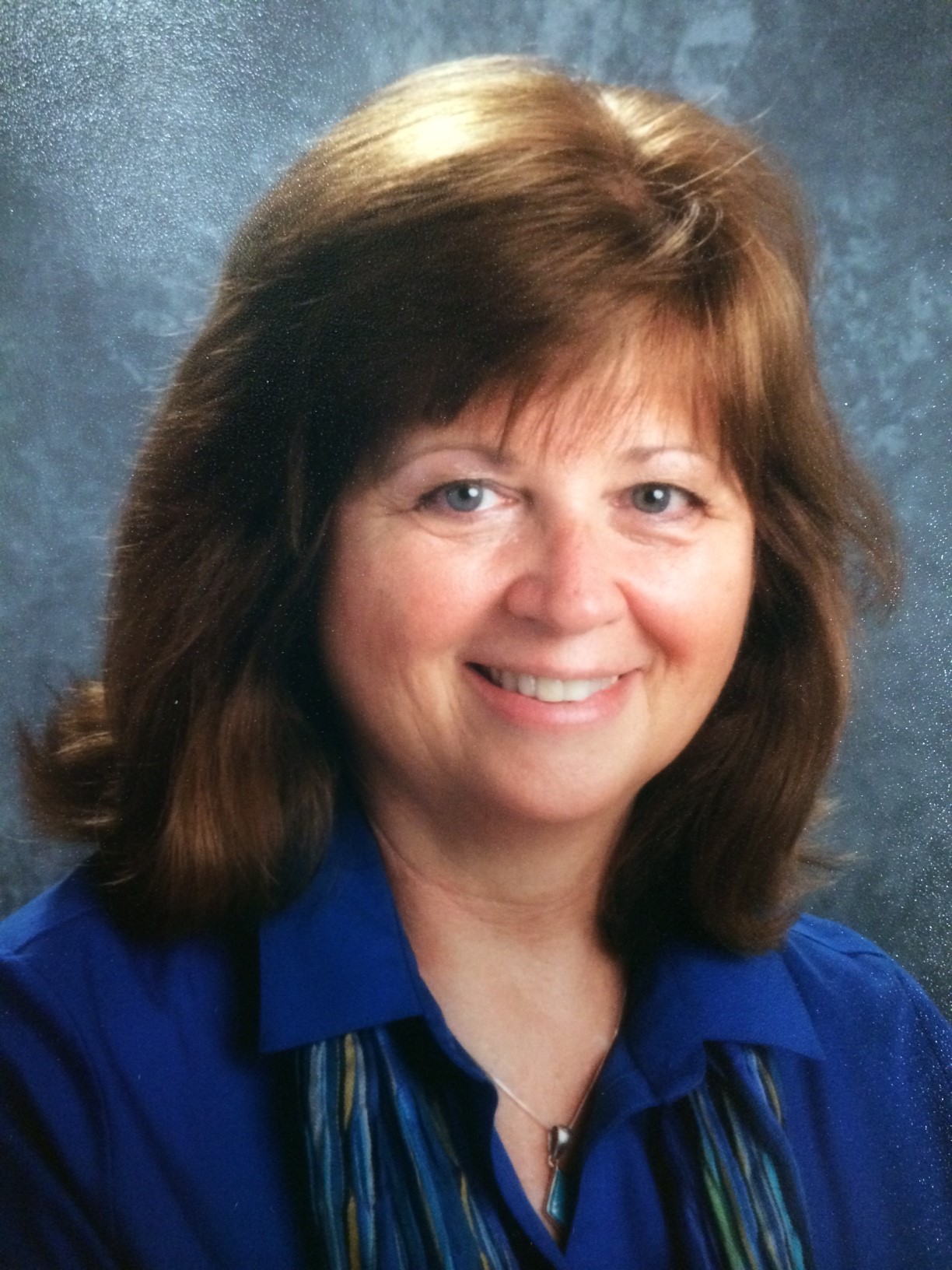 Welcome from AOSA Vice-President Lisa Hewitt:
As Vice-President of AOSA, I also congratulate you on your leadership role. What you do is vital to your local chapter and to AOSA.
There are several tools in addition to the website that are available to assist you in your important work such as:
Your Regional Representatives – These people are your direct link to national AOSA and are always willing to answer questions and assist you. Region Rep's and their e-amil contact is listed on the AOSA National Board of Trustees page.
The Chapter Leadership Essentials newsletter – The Chapter Leadership Essentials (CLE) is a monthly review of all AOSA information of importance to local chapters. The purpose of the CLE is to have a regular communications vehicle between AOSA Regional Representatives and all local chapter leaders. Look for your CLE to arrive as an email from AOSA on the 7th of every month.
The Advisory I and Advisory II Conference Sessions – These special sessions are just for leadership and are intended to help you network and learn from other chapter leaders. Advisory Board I provides an opportunity for productive collaboration and is immediately followed by the Banner Roll Call and Welcome Ceremony. Advisory II is organized and presented by your Regional Representatives based on hot topics and questions from the Annual Reports. We hope you will take advantage of these two leadership opportunities!
<!~- end page-content -->