2019 Professional Development Conference
Orff Elevated: Salt Lake City, UT
November 20-23, 2019
Learn valuable skills and make new friends while
learning more about the Orff Schulwerk approach.  
It's time to get Orff Elevated: Salt Lake City 2019.
Download the AOSA app through the Apple Store or Google play.
The AOSA app provides details on sessions, presenters, topics, ages, and more
in the palm of your hand.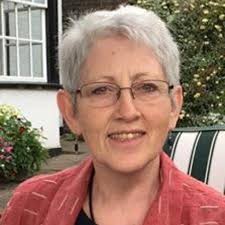 Shirley Salmon, teacher at the Orff Institute, Mozarteum University Salzburg, and director of the postgraduate Special Course, works her magic as she takes a simple song and uses it to cover many different activities and modalities.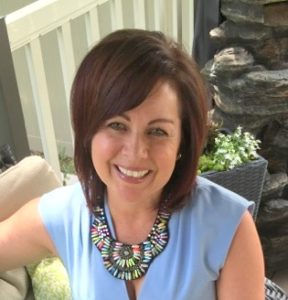 Marlene Hinz, immediate past-president of Carl Orff Canada and Orff Levels educator, leads movement lessons based on common, everyday activities, as well as, an evening drumming event.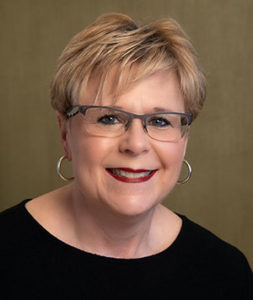 Julie Scott, past-president of AOSA and professor of Music Education at Southern Methodist University, shares her expertise in using singing games and movement to encourage young singers to develop their voice.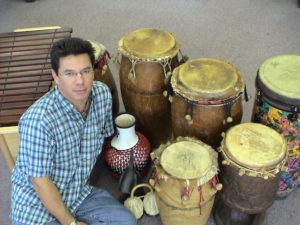 James Mader, faculty member for World Music Drumming and Parkway Middle School of the Arts, brings his 'hands-on' approach to develop teacher and student skills.

<!~- end page-content -->