Featured Presenters: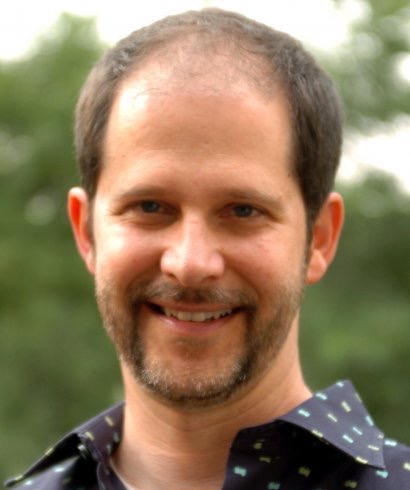 Experience the World Premiere of Jay Broeker's commissioned work celebrating the 50th Anniversary of AOSA, featuring select ensembles from the Cincinnati Children's Choir and the Indianapolis Children's Choir.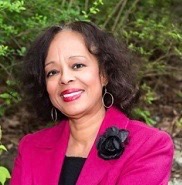 Explore the phenomenal history of the Underground Railroad through rhyme, rhythm, song, and movement with Rene Boyer, professor emerita of music education at the University of Cincinnati's College Conservatory of Music.
How to convince your administrator that you NEED to be at this conference!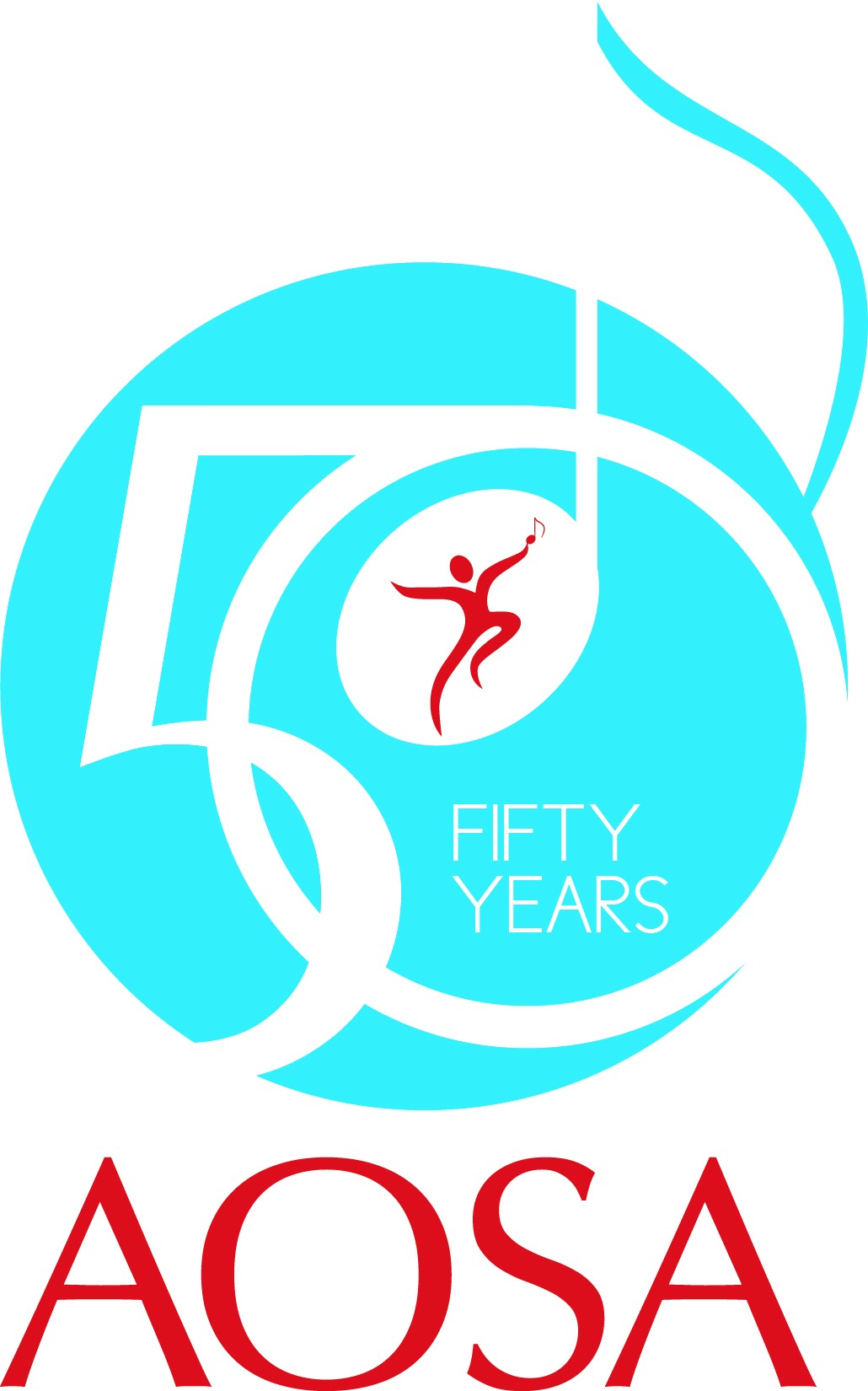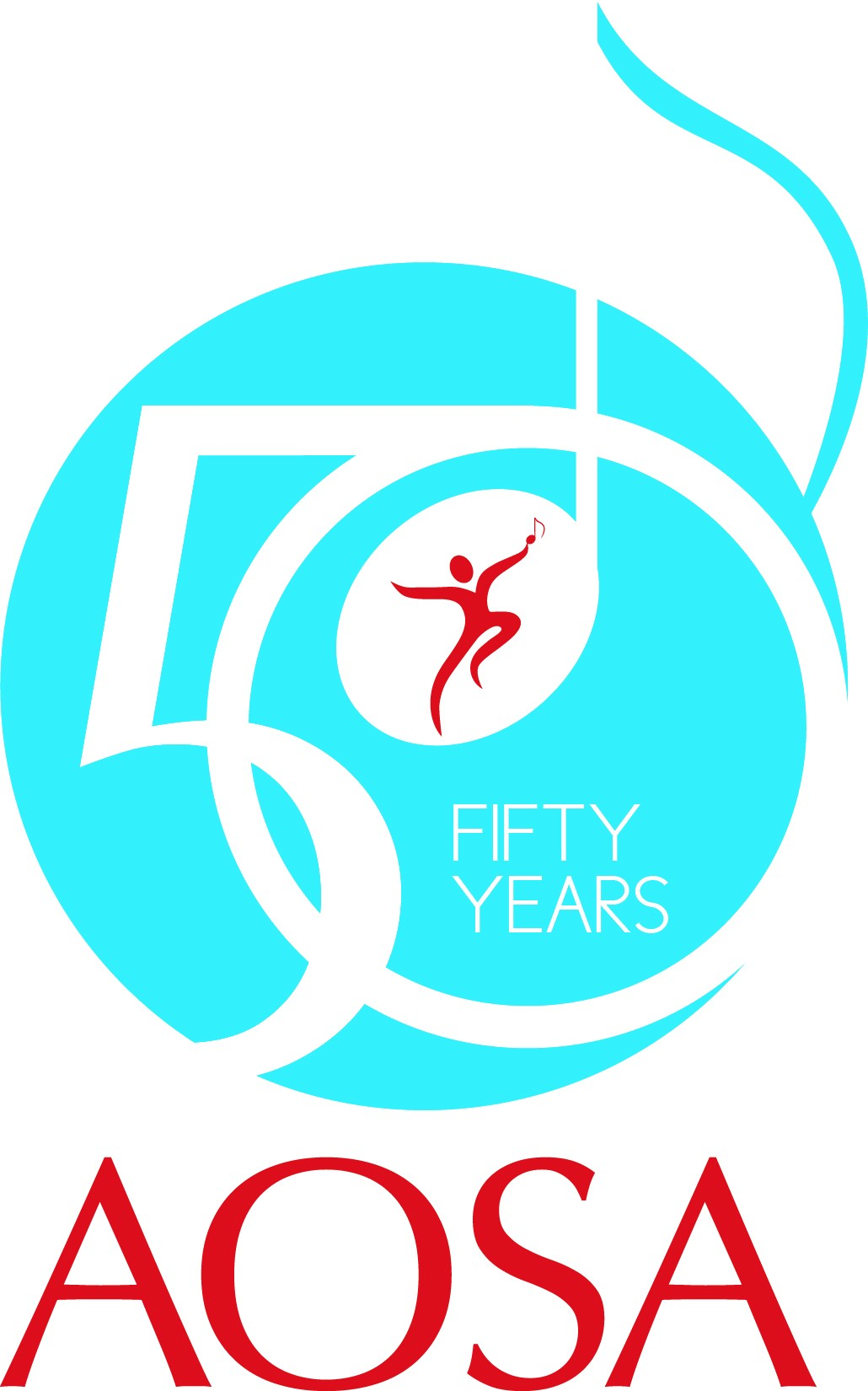 <!~- end page-content -->