PD Clock Hours – Contact hours are regulated by your local district and state department of education. AOSA provides options including ticketed sessions, concerts, and evening events. We are not an approved clock-hour provider in all fifty states. Check with your local school district for prior approval. Directions to obtain a free certificate for PD contact hours, including an attendance verification form are provided in the conference book. It is not necessary to register for a certificate in advance, but you need to complete the log at the conference and submit by December 1. If your district does not accept PD hours, go for the graduate credit.
This Complete Guide to Continuing Education for Teachers provides a state-by-state list of contacts and requirements for the local approval process for CEU units or PD contact hours. Attendees are responsible for their own local approval before attending the conference.
Ashland on-line registration     Download a printable page of the registration instructions.
Class: 2018 AOSA PD Conference – One credit hour
Cost: $280 for one credit – document 15 contact hours
Class: 2018 AOSA PD Conference – Two credit hours
Cost: $460 for two credits – document 24 contact hours and submit a brief reflection paper. Your paper must include a minimum of two pages, double spaced, 12 pt. font that documents your professional growth through this experience. It should stand as an advocacy statement for attending this conference.
Submission directions are printed in the back of the conference book with a verification form. Enrollment opens October 1 and closes December 1. Grades will be posted by December 15. You may request a transcript through the Ashland University transcript request page.
The continuing professional educational provider number (CPE) for TEXAS is: American Orff-Schulwerk Association 902-550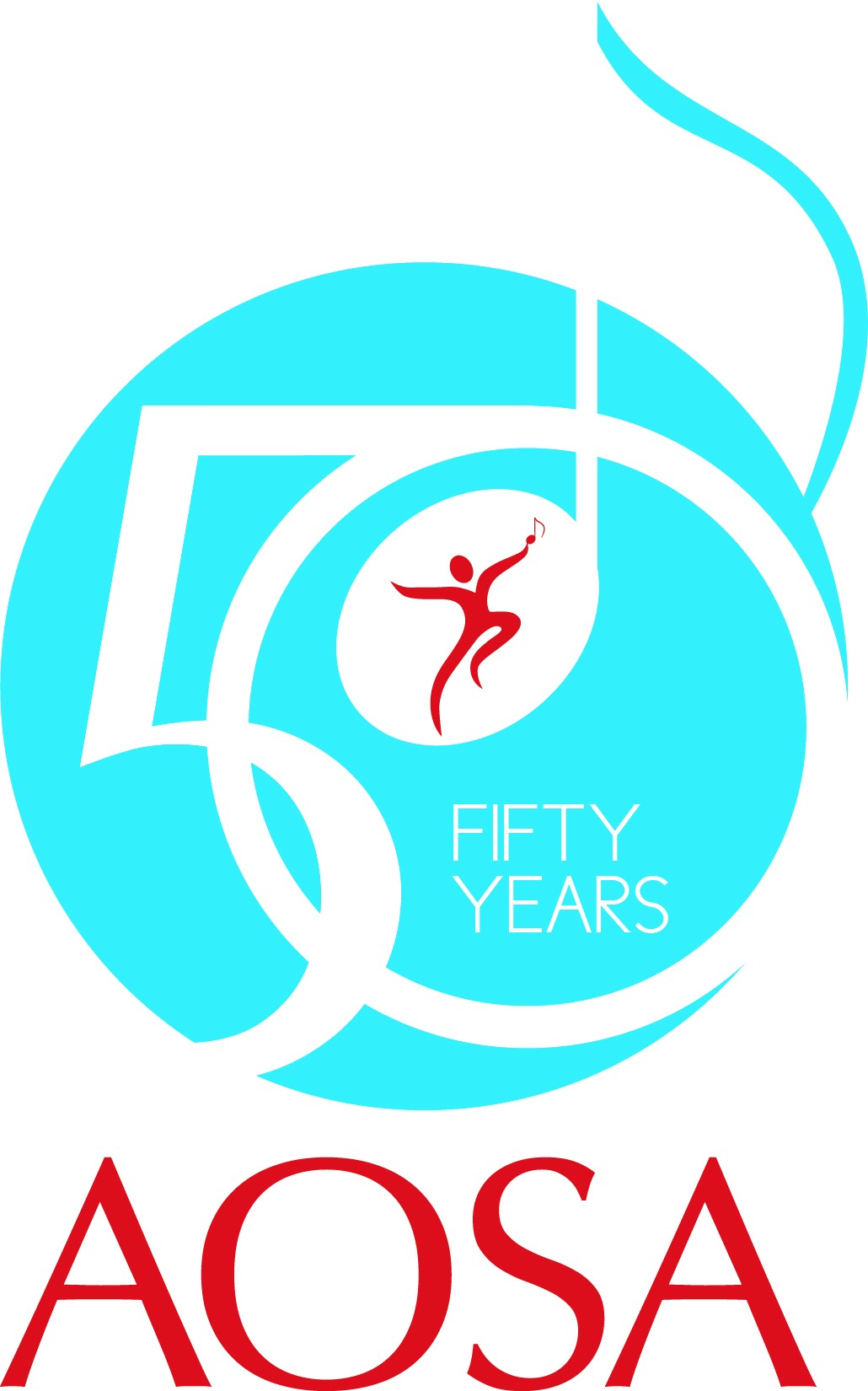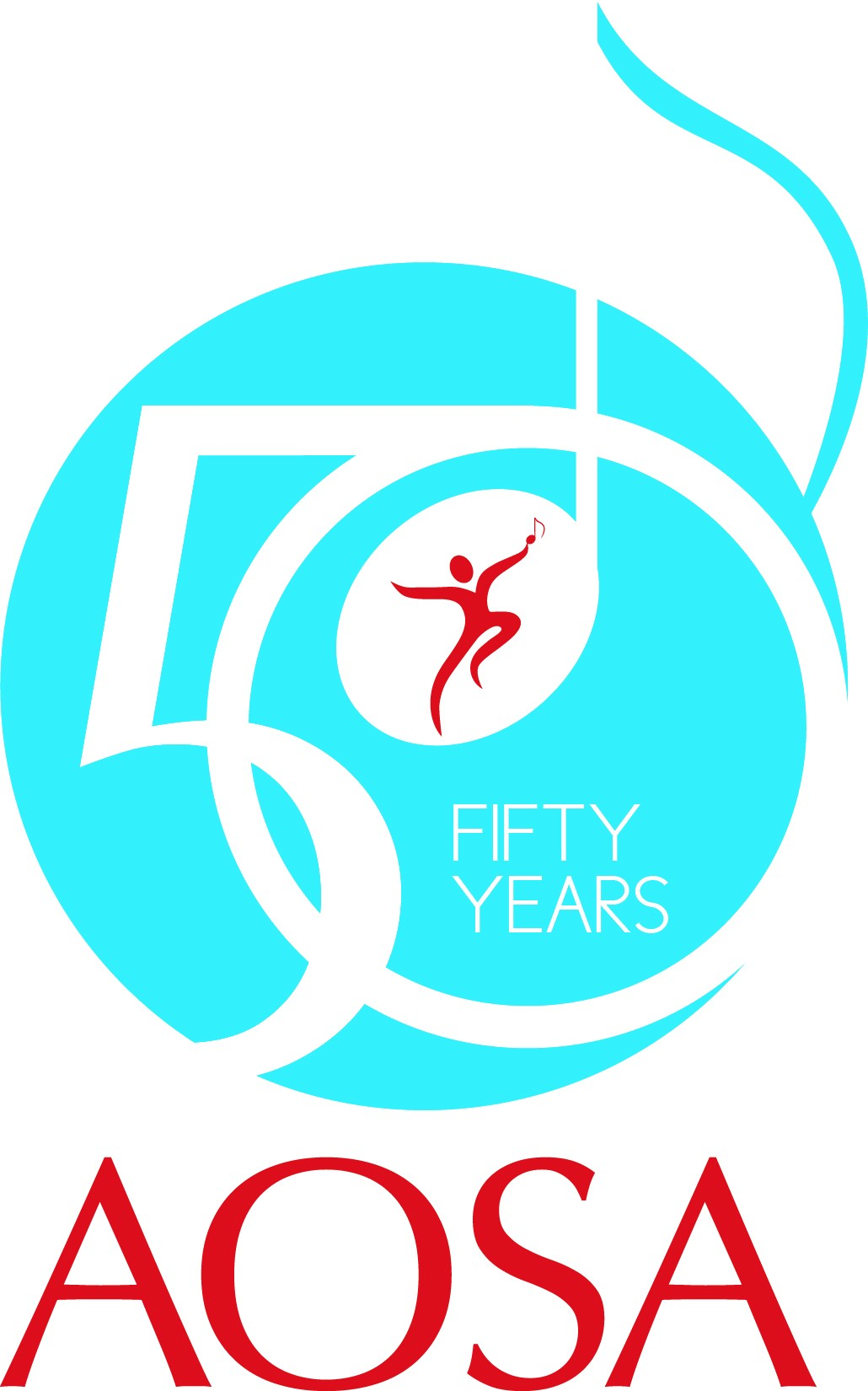 <!~- end page-content -->