Use Guidebook  to Access the Complete Program:
Download the guide on smart devices: 2018 Conference Guidebook
Computer web browser, Blackberry, or Windows Phone 7 users:  2018 Guidebook access (Please note that this option does not have the My Schedule feature available.)
Review the schedule of sessions.
Get to know the presenters.
Check out the exhibitors.
Use the My Schedule feature to create a customizable conference itinerary.
Daily Program At-a-Glance:
Wednesday, November 7
1:00pm – AAMM Symposium
7:00pm – Conference "Cat Herders" Contra Dance Event
8:10pm – What's New? – Conference Orientation
Thursday, November 8
8:00am – PD Session 1
9:45am – PD Session 2
11:00am – Marketplace Opens
12:30pm – PD Session 3
2:15pm – PD session 4
4:00pm – Welcome Ceremony and Performance
5:30pm – Marketplace Grand Opening Celebration
8:00pm – Evening Performance
9:00pm – Evening Events
Friday, November 9
8:00am – PD Session 5
9:45am – PD Session 6
12:30pm – PD Session 7
2:00pm – Children's Performance
3:45pm – PD Session 8
8:00pm – Evening Performance
9:00pm – Evening Events
Saturday, November 10
8:00am – PD Session 9
9:15am – Dedicated Marketplace
10:30am – PD Session 10
1:00pm – PD Session 11
2:30pm – Closing Ceremony & Children's Performance
6:00pm – Banquet and Dance Party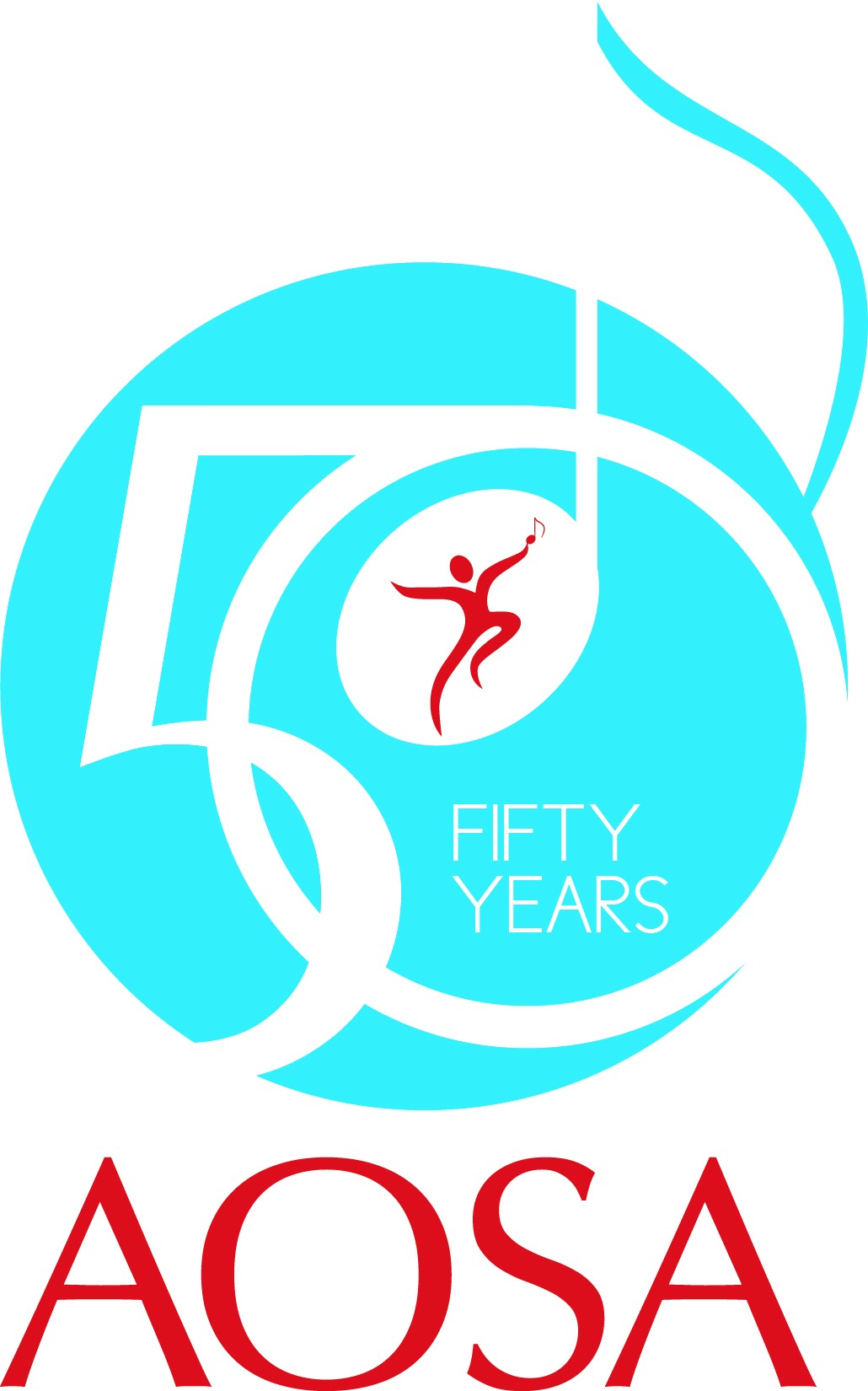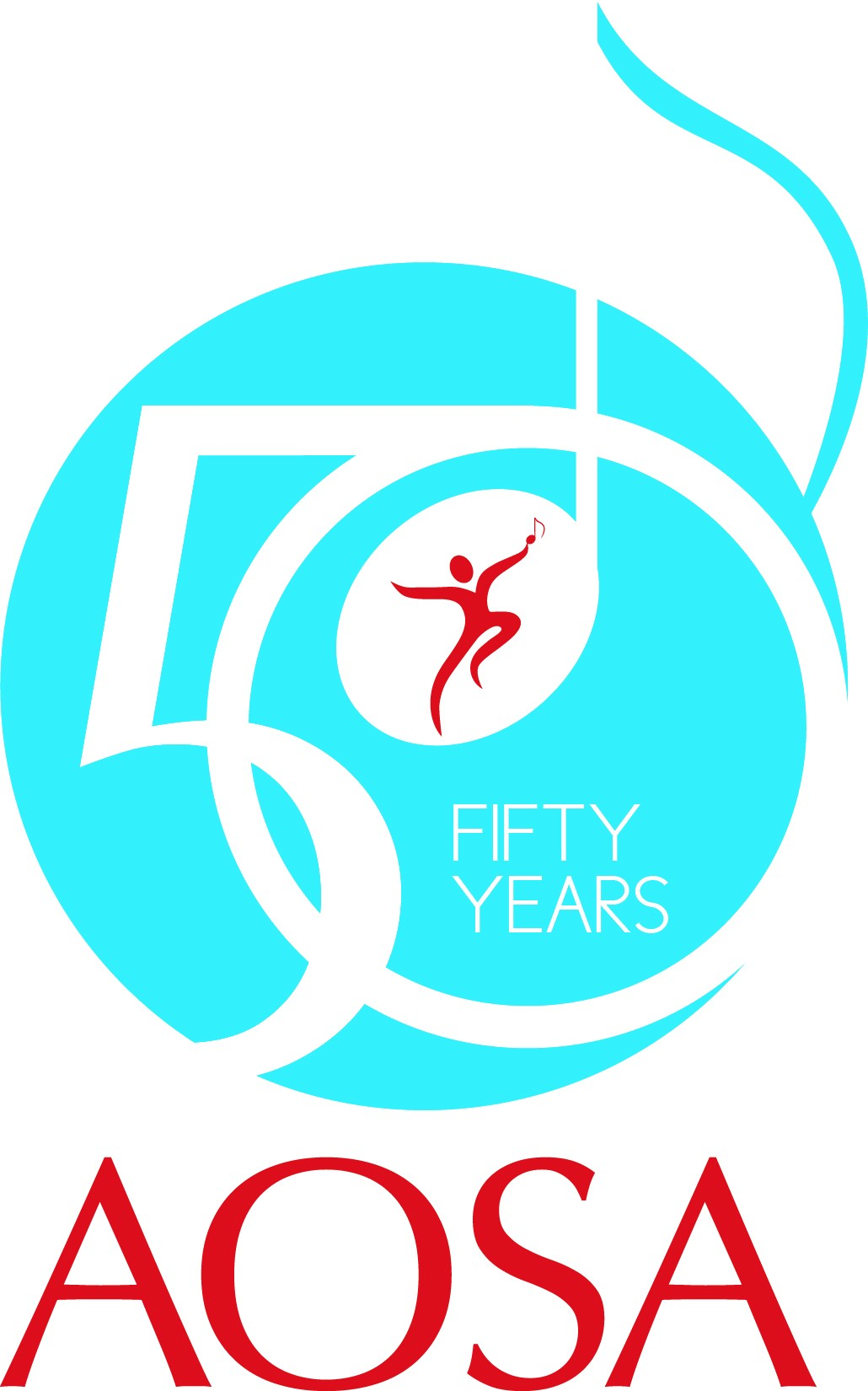 <!~- end page-content -->