To take advantage of the special rates listed below, please do not contact hotels directly for reservations. Registration links will be posted by May 1. Book your room by September 30 in order to take advantage of these special conference rates. Room prices are the same for a single person or up to four in a room.  All meetings and events are in the Duke Energy Center. A link to find a conference roommate will be posted on our member side in mid-May.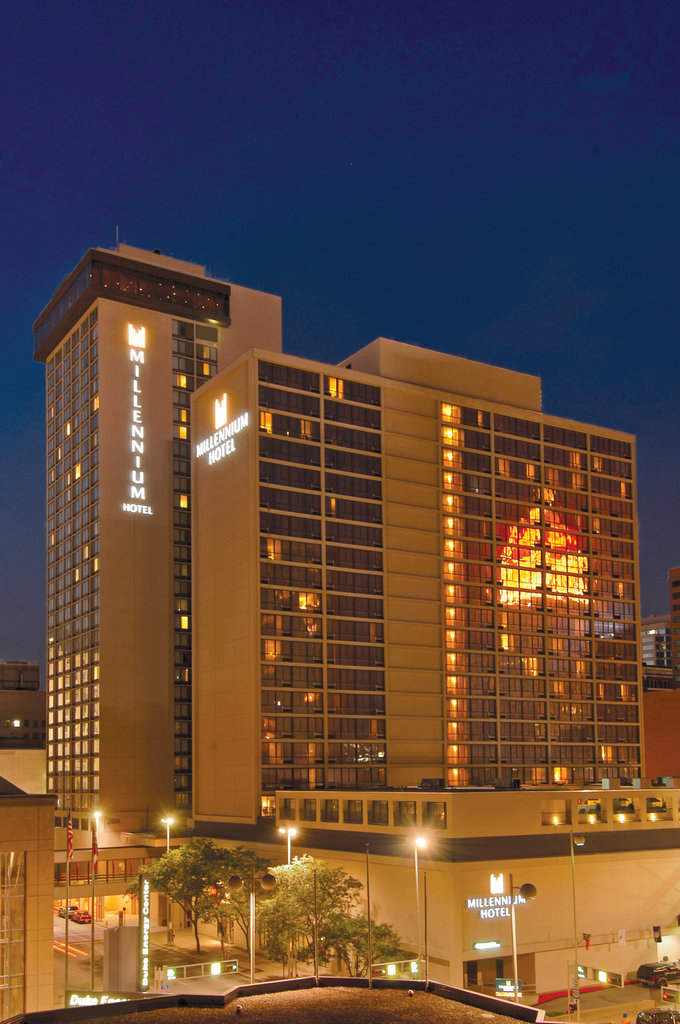 Millennium Hotel
150 West 5th Street,
Cincinnati, OH, 45202
$169/night
free wifi in guest rooms
Online Registration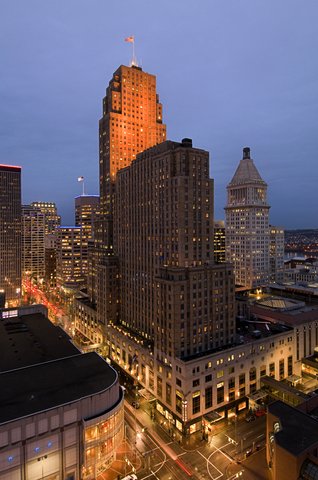 Hilton Netherlands Plaza
35 West 5th Street
Cincinnati, OH 45202
free wifi in guest rooms
SOLD OUT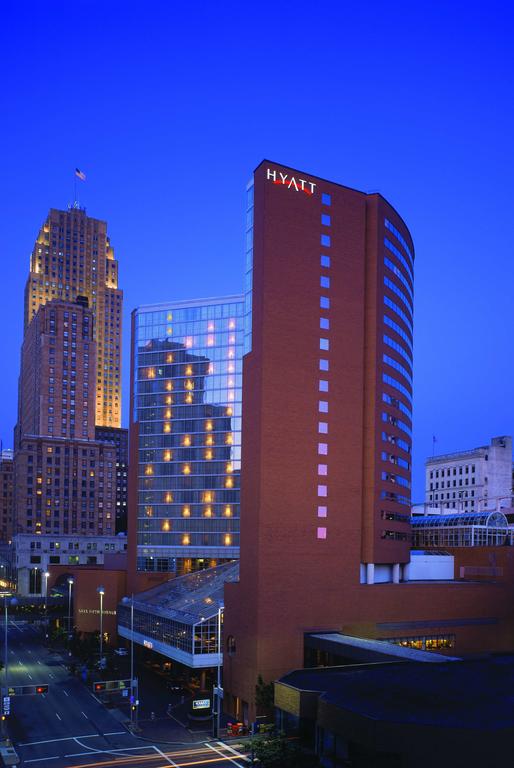 Hyatt  Regency Cincinnati
151 West 5th Street
Cincinnati, OH 45202
free wifi in guest rooms
SOLD OUT
Treat yourself!

Stay in the conference hotels for a better experience. That's obvious! But, there are other reasons to consider before looking elsewhere. Conference hotels provide discounted rates in exchange for a guaranteed number of attendees filling the room block. AOSA receives discounts on meeting rooms, catering and services if we fill the block. If we don't, we must pay more for these rooms at a cost of thousands of dollars to the association.

Your stay supports AOSA, gives you a better conference experience and helps keep registration costs low.
Transportation to/from airport:
Important Note: Cincinnati taxi companies cannot pick up passengers in Kentucky and Kentucky taxi companies cannot pick up passengers in Ohio. However, any company that holds a dual state license can pick up at the airport. The rate from Cincinnati/Northern KY airport (CVG) to downtown Cincinnati is around $34 for one to four people. CVG is located 13 miles south of downtown Cincinnati in Northern Kentucky. The companies listed are all dual licensed. The prices listed are estimates and subject to change.
Community Yellow Cab 859-727-2900 or 859-261-4400; vans available – Visit the taxi desk in the baggage claim area of Terminal 3 or use the courtesy phone near the exit of Terminal 2—dial 3260 to make arrangements.
Ride share services – Both Lyft and Uber service the greater Cincinnati area. Go to the app to schedule a pick up. Pricing averages $25 each way.
A Savannah Nite Limousine Services: 513-858-2677 or 866-704-LIMO – Cincinnati's premiere limousine service. Email: res@asnlimo. com
Executive Car & Airport Limousine: 513-351-7688 – Specializing in Airport Sedan, SUV & Van Service. Executive also provides Door-to-Door, City-to-City and Hourly Sedan, SUV & Van Service.
Executive Transportation Services: 859-261-8841 or 800-990-8841 – Total transportation service provides chauffeur-driven, custom limousines, SUV's, luxury sedans, seven and 14-passenger cars. Call the day prior to your arrival or departure to guarantee your reservation. Have flight, hotel and phone information available.
The Airporter Bus  – The Airporter is the least expensive way to get between downtown Cincinnati and CVG. Let TANK (Transit Authority of Norther Kentucky) do the driving for you. About $2 per trip.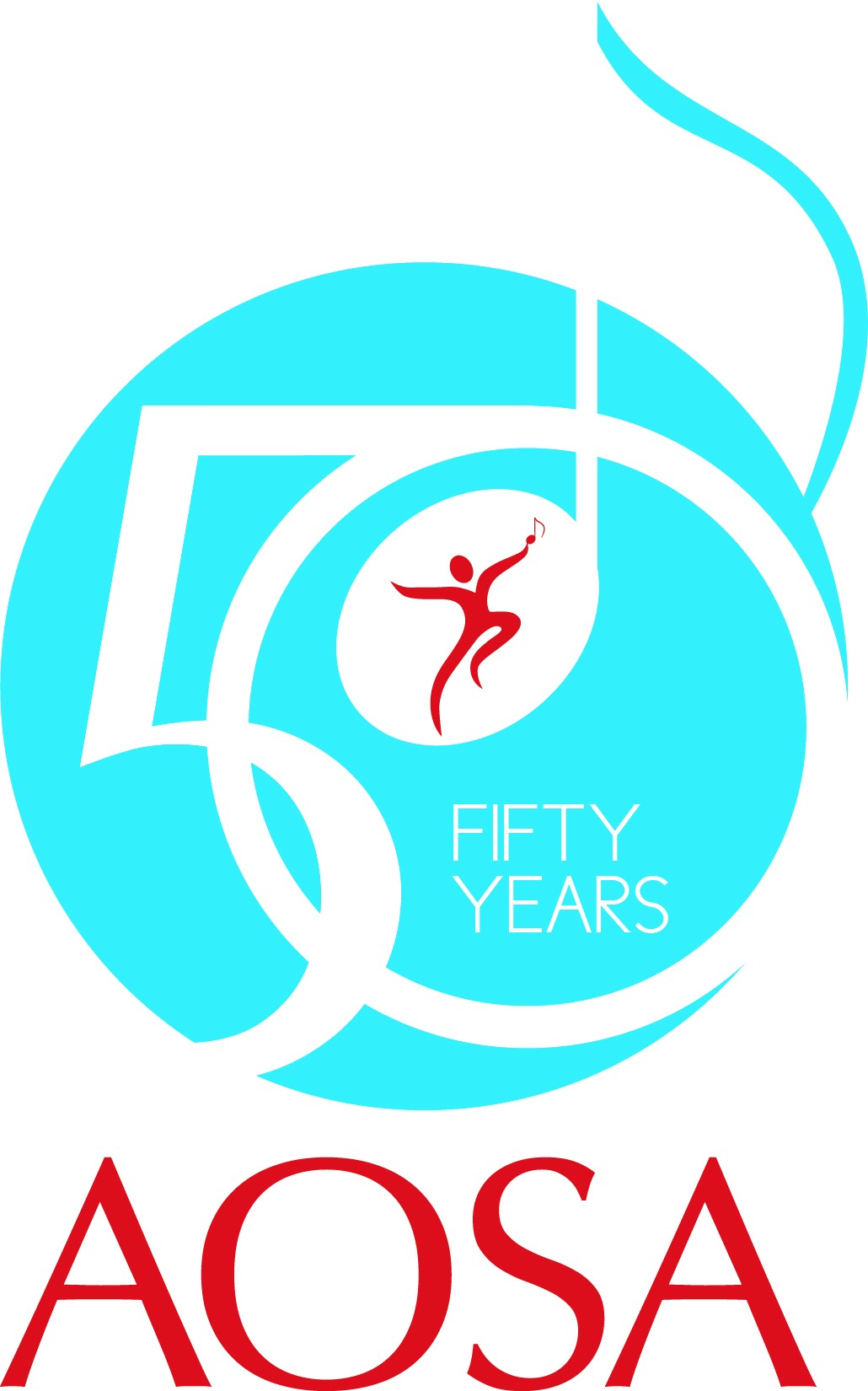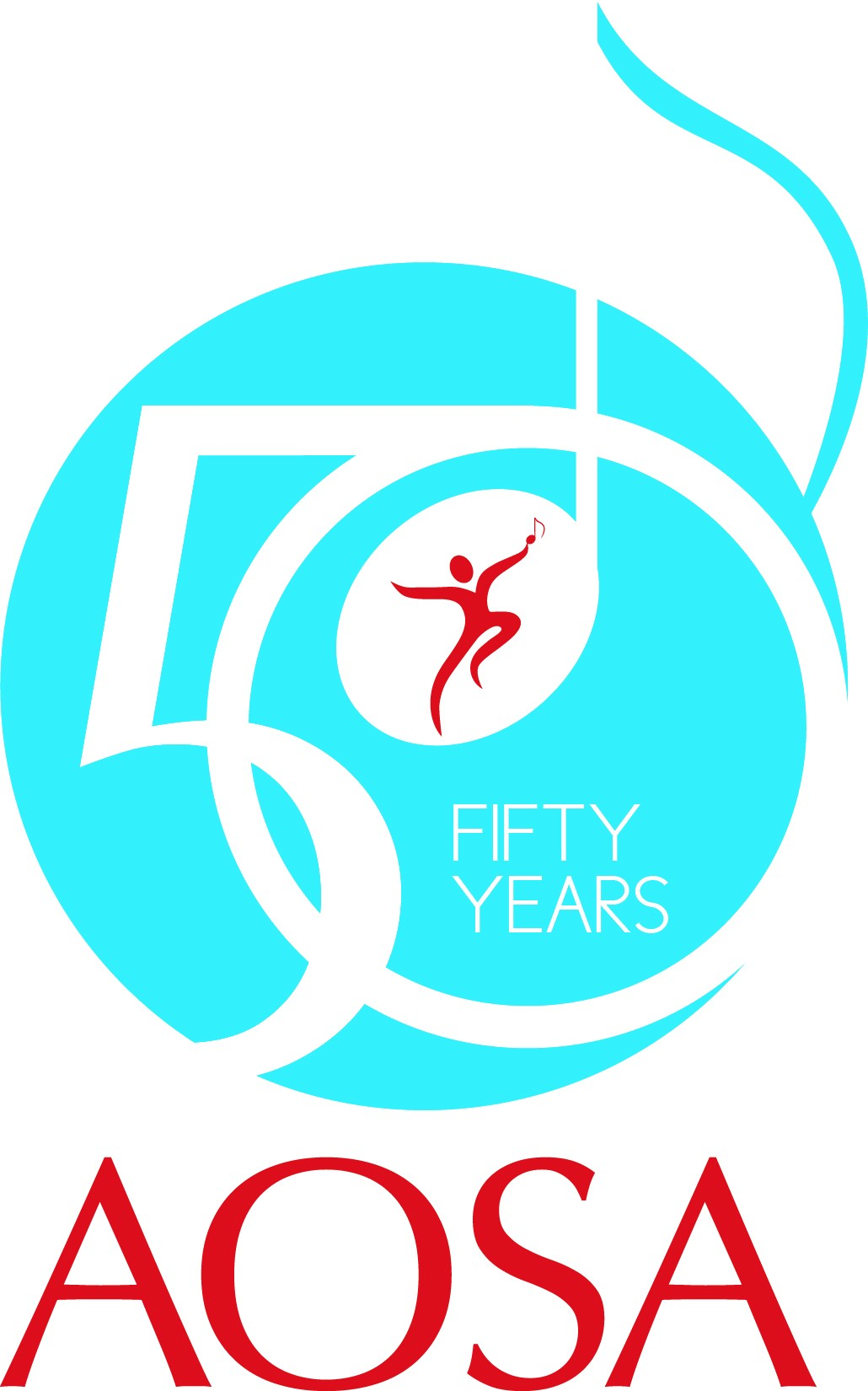 <!~- end page-content -->