We're riding a gravy train with biscuit wheels! You'll feel lucky attending any of the amazing sessions. Here are a few that you won't want to miss:
Kids in Action – Demo Session with Paula Reeves and George C. Clarke Elementary, Fort Worth ISD 4th Grade students, directed by Clinician Alice Pratt.
Remembering Avon – Facilitated by Julie Scott, colleagues and former students remember Avon Gillespie and the impact he made on Orff Schulwerk in the United States.
The Early Days of AOSA – Former AOSA President and Orff Schulwerk educator, Judith Cole shares little known tales and legends from the time leading up to the creation of AOSA and the early days of our association.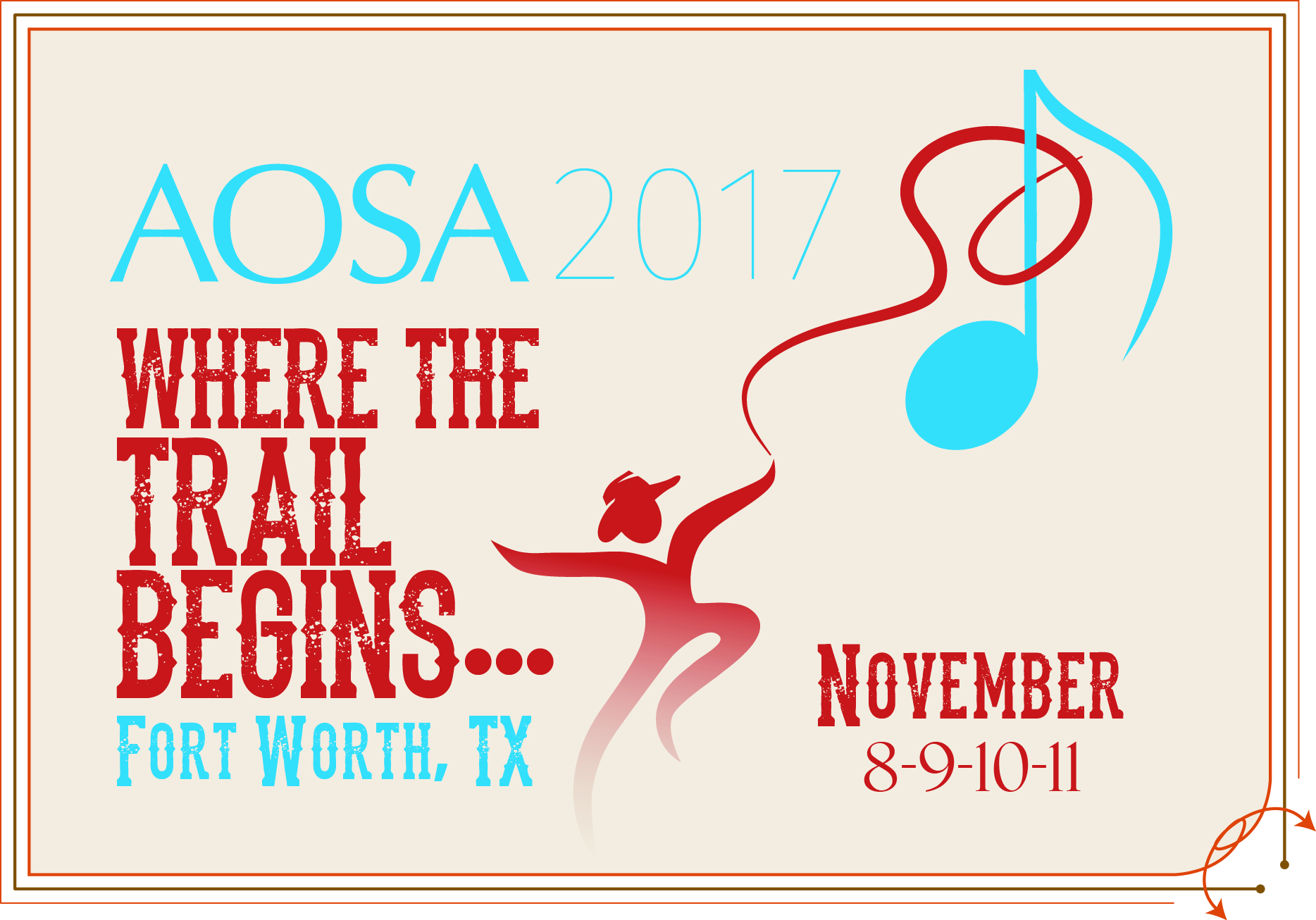 <!~- end page-content -->