To send an e-mail to an address below, copy and paste the address into your e-mail program. Live e-mail links have been removed from this site to help reduce spam.
AOSA Executive Headquarters
American Orff-Schulwerk Association
147 Bell Street, Suite #300
Chagrin Falls, OH 44022
(440) 600-7329
Please use our Contact Us page for general questions.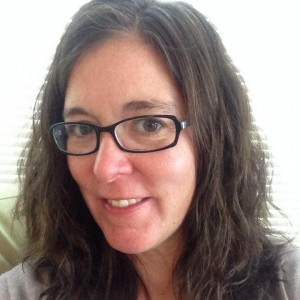 Executive Director − Carrie Barnette
carrie@aosa.org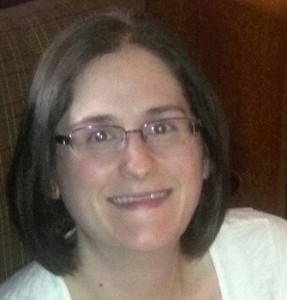 Associate Director − Anna Pack
anna@aosa.org
AOSA Staff
Bookkeeper – Ruth Schwartz
ruth@aosa.org
Chapter Assistant – Debbie Peck
debbie@aosa.org
Professional Development Assistant –
Professional Development Director – Karen Benson
karen@aosa.org
The Orff Echo Editor in Chief – Linda Hines
linda@aosa.org
Communications Director – Marjie Van Gunten
marjie@aosa.org
National Conference Director – Brian Burnett
brian@aosa.org
Website Inquiries
communications@aosa.org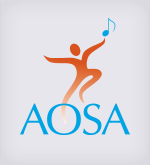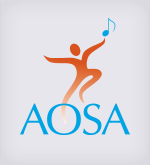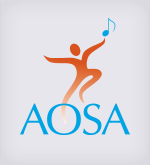 <!~- end page-content -->