AOSA bestowed the following awards at the 2013 Professional Development Conference in Denver: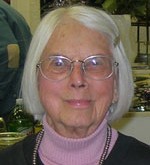 The Distinguished Service Award was awarded posthumously to founding member Elizabeth Nichols. She was a music educator, musician, and writer who devoted her life to teaching others about the Orff Schulwerk approach.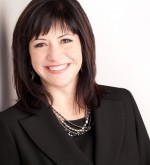 Michelle Brady was awarded the Industry Service Award. Michelle is President of MMB Music and considers it her mission to follow in the footsteps of AOSA founder Norm Goldberg to spread Orff Schulwerk throughout the United States.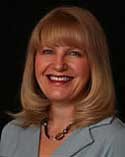 Karen Benson was awarded Honorary Membership in recognition of her service to AOSA as President, Vice President, LCC of the 2006 Omaha Conference, Co-Chair of the North American Alliance, and current work as a member of the Advocacy committee.

<!~- end page-content -->